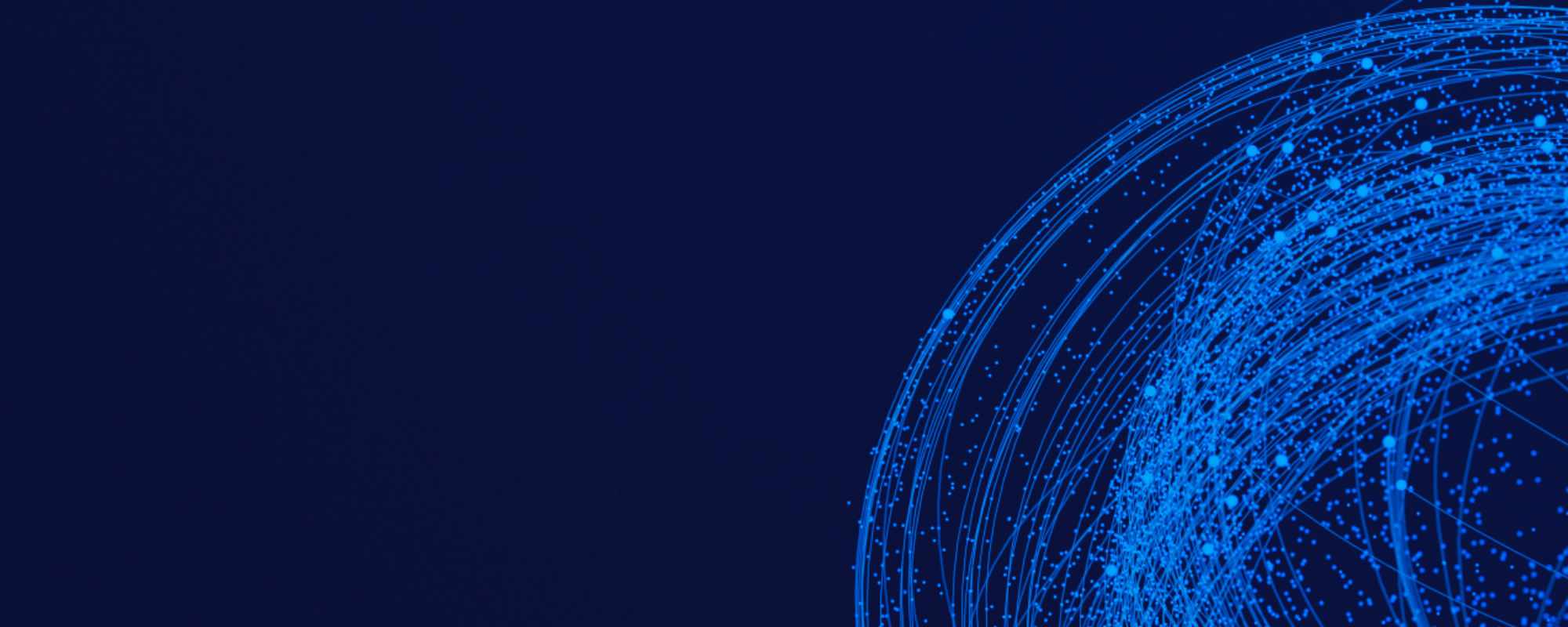 THE FUTURE OF COMMERCE
Leadership capabilities: A conversation with Steven Bartlett
1 hour view. 
Watch our session sample below 👇
Tune in on-demand as THG Ingenuity CEO Vivek Ganotra and globally recognised entrepreneur Steven Bartlett sit down to talk about all things leadership and beyond. 

From exploring his experiences at Social Chain and the lessons he has learned as a leader along the way, to discussing some of the moments he's enjoyed from his podcast 'The Diary of a CEO', Steven Bartlett shares his insights and experiences and makes this session one not to miss.
Fill out this form to access the recording.
Leadership capabilities: A conversation with Steven Bartlett


Fill in the form above to watch the full session.