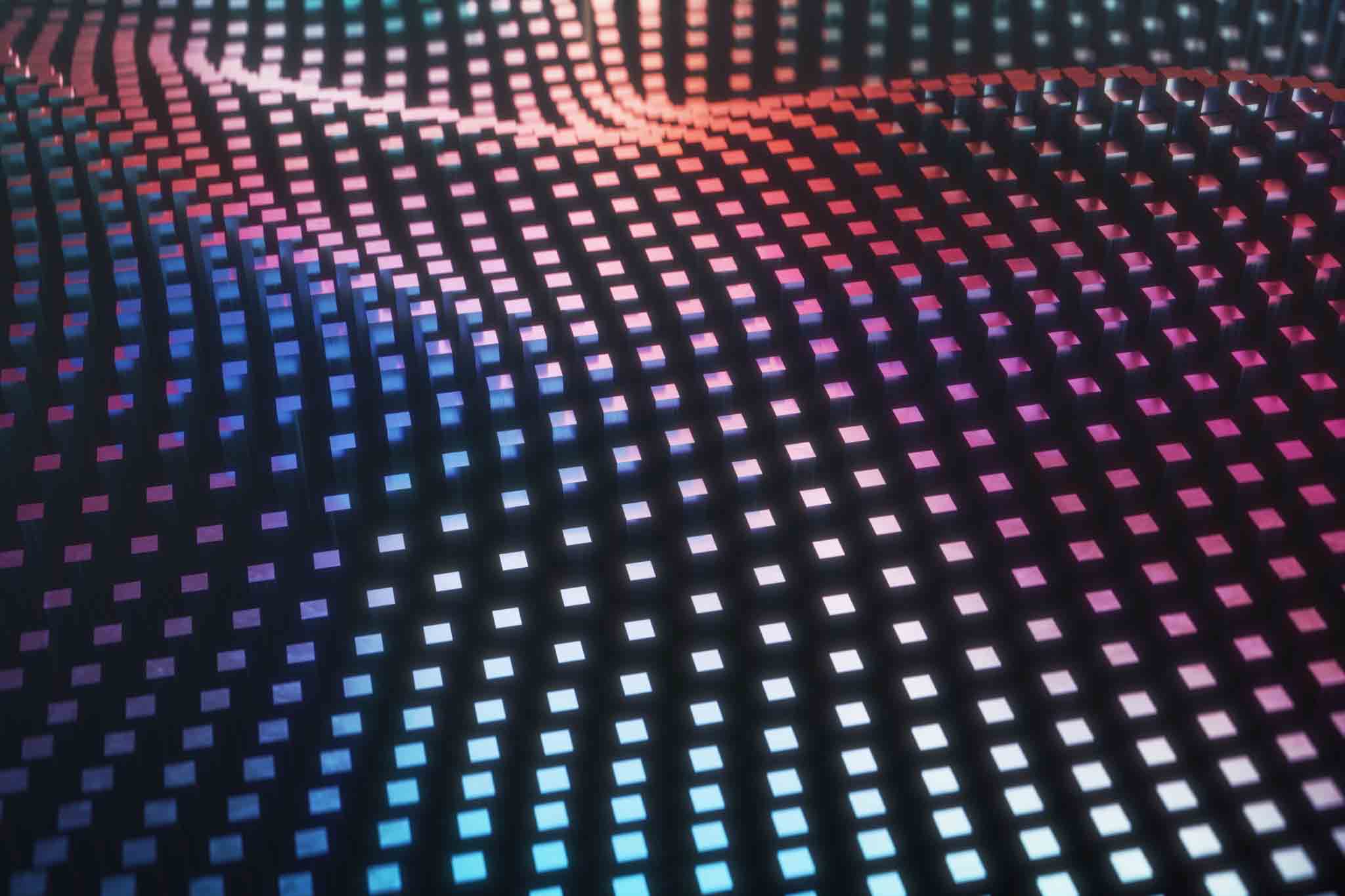 Upcoming Events // On-demand & Past Events
Ingenuity Events
Tailored to connect, educate and inspire, take a look at what is coming up as part of Ingenuity's annual events program across Beauty, Retail and FMCG. From headline speaking slots at leading industry conferences, to insightful webinars hosted by our experts and partners – you'll have the opportunity to connect with a multitude of networks across the ecommerce space.  
21st September - 22nd September 2023 / Flagship Event
The Future of Commerce 

Last year saw the launch of our flagship event, The Future of Commerce, a two-day event bringing together leading industry experts to explore key consumer trends of the future.

During a jam-packed agenda, we welcomed the likes of Meta, Microsoft, and TikTok along with special guests Steven Bartlett and Olympic gold medallist Callum Skinner, to share insight into the latest opportunities in commerce.

This year we're taking it to the next level, more information to follow in the coming weeks, don't miss out - make sure you save the date in your diary. Thursday 21st September - Friday 22nd September 2023.
Find out more