A

c

c

e

l

e

r

a

t

e

y

o

u

r

b

r

a

n

d
g

r

o

w

t

h

o

n

a

g

l

o

b

a

l

s

c

a

l

e
Ingenuity helps leading brands sell online, internationally, by providing technology, global fulfilment and digital performance solutions. 
Contact us today
Supporting leading brands with their digital growth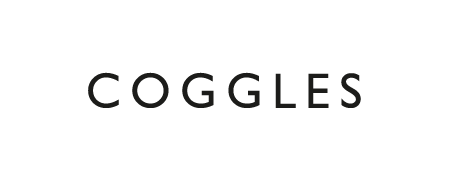 THE COMPLETE COMMERCE SOLUTION
Complete commerce, delivered through one partner 

Ingenuity provides a complete digital commerce solution for consumer brand owners combining technology, operations and digital services. Offering customers across beauty, retail and FMCG access to everything required to grow your brand.
 
Click below to explore how Ingenuity can grow your brand at scale.
Your flexible solution

Choose how you want to access Ingenuity's capabilities. Ingenuity can manage every aspect of your digital commerce, from strategy development to order delivery, or provide specific services to elevate your existing approach, the choice is yours.
Speak to our experts
Learn more about Ingenuity
"Coca-Cola Europe partnered with Ingenuity to launch our first ever full-portfolio direct-to-consumer offering. The partnership has seen strong performance since launch."
Coca-Cola
Meet our customers
Explore the latest trends  
REPORT
Navigating Consumer Paradoxes to Transform the Future of Commerce
Download
WEBINAR
How to Build and Maintain a Culture of High Performance
Watch now
REPORT
The Retail Outlook 2023
Download