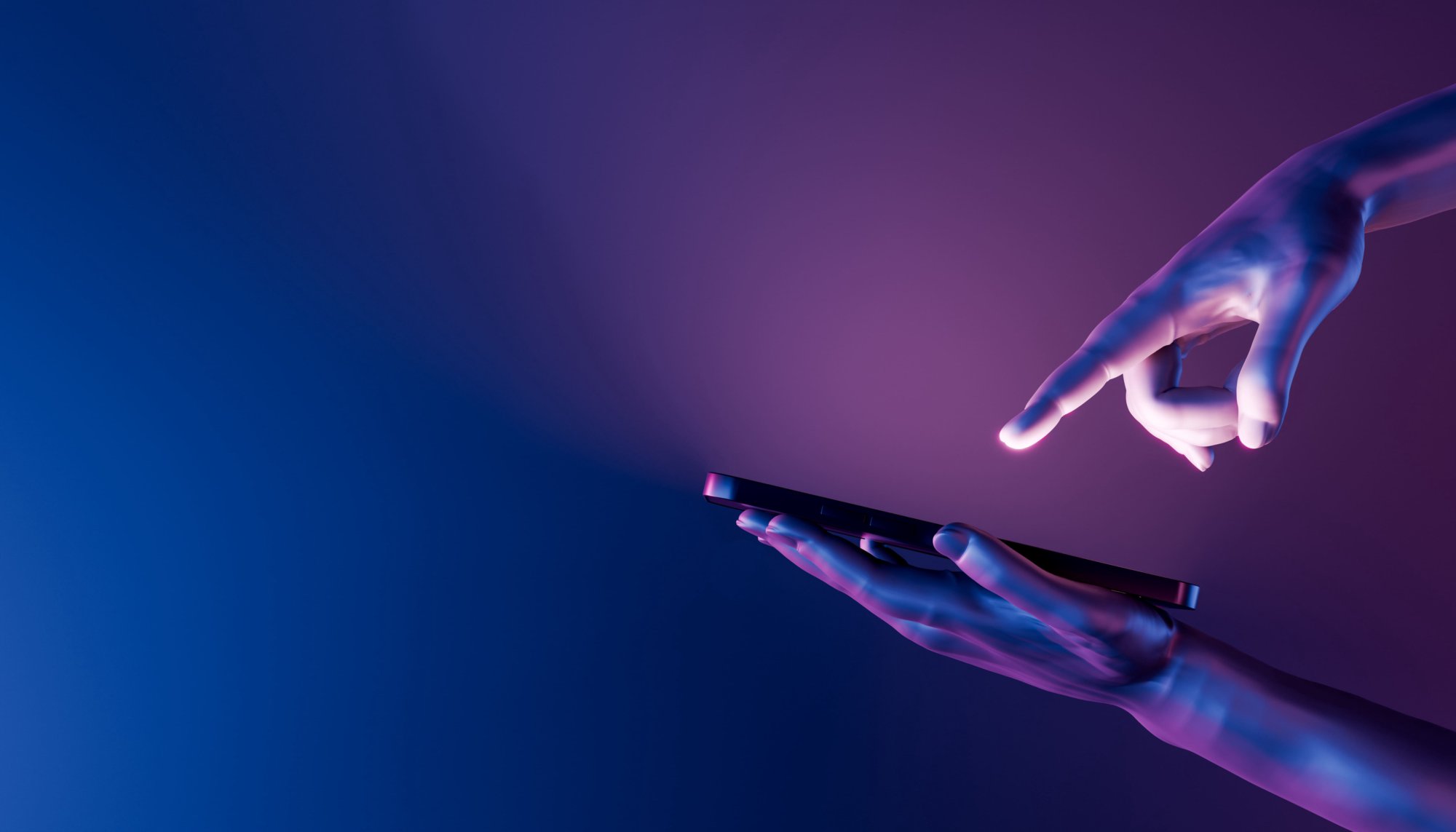 REPORT
The Strategic Guide to DTC 

Your ultimate guide to defining and begin navigating your brand's direct-to-consumer maturity, The Strategic Guide to DTC helps simplify the complexity of digital commerce and covers the fundamentals on how you can create, grow, build and scale to achieve your growth ambitions. 
Download report
Fill in the form below to download the report
Devising the right digital go-to-market strategy is no easy feat and poses a series of steps and potential challenges for your brand to navigate. Depending on your positioning and brand maturity within any given market, your go-to-market readiness checklist will vary.
 
In this report, we provide a guide to help you define and navigate the stage of direct-to-consumer (DTC) maturity at which your brand currently sits, and what you should consider when progressing towards your growth ambitions. 
Create - Digital proposition and strategy development

Build - Deploying the right technology and infrastructure

Grow - Digital strategy execution through performance planning
Scale - Ongoing performance and new channels