T

h

e

c

o

m

p

l

e

t

e

c

o

m

m

e

r

c

e

s

o

l

u

t

i

o

n
Accelerate your brand growth globally with access to scalable technology, global operations and fully integrated brand building services.
Contact us today
Supporting leading brands with their digital growth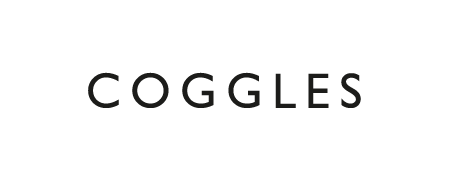 A retailer just like you
As brand owners who have built brands into category leaders, we understand the challenges of digital commerce. That's why we created Ingenuity – to reduce your costs and simplify the complex with a complete ecommerce solution that eliminates the need for multiple third-party providers.

Simplify your journey to digital commerce success. Get access to all the technology, operations and digital brand building solutions and expertise you need to succeed and scale online with Ingenuity. 
Speak to our experts
"Ingenuity is a game changer in speed and cost efficiency to market; service to end customers, and delivering the dream of ELEMIS.com in a box globally, profitably and successfully."
ELEMIS, CEO and Co-founder
Technology, Operations, and Digital services, as a fully integrated solution
releases annually across a fully integrated technology stack
currencies supported by the platform
shipping destinations via our global operations network
sq ft digital-first content production studio
From first click to final mile
Your consumers expect a smooth journey, from the first interaction with your brand through to their order arriving at their door.

At Ingenuity, we've created a complete commerce approach across each step of the buyer journey for an optimized consumer experience. From strategic trading and marketing designed to optimize the on-site experience and drive conversions, to an agile fulfilment network built to scale alongside consumer demand and brand growth. 

Ingenuity offers a simplified solution to digital commerce. Reduce third-party costs and complexities with one complete platform delivering a best-in-class customer experience. 
Get in touch
Start your journey with Ingenuity today.