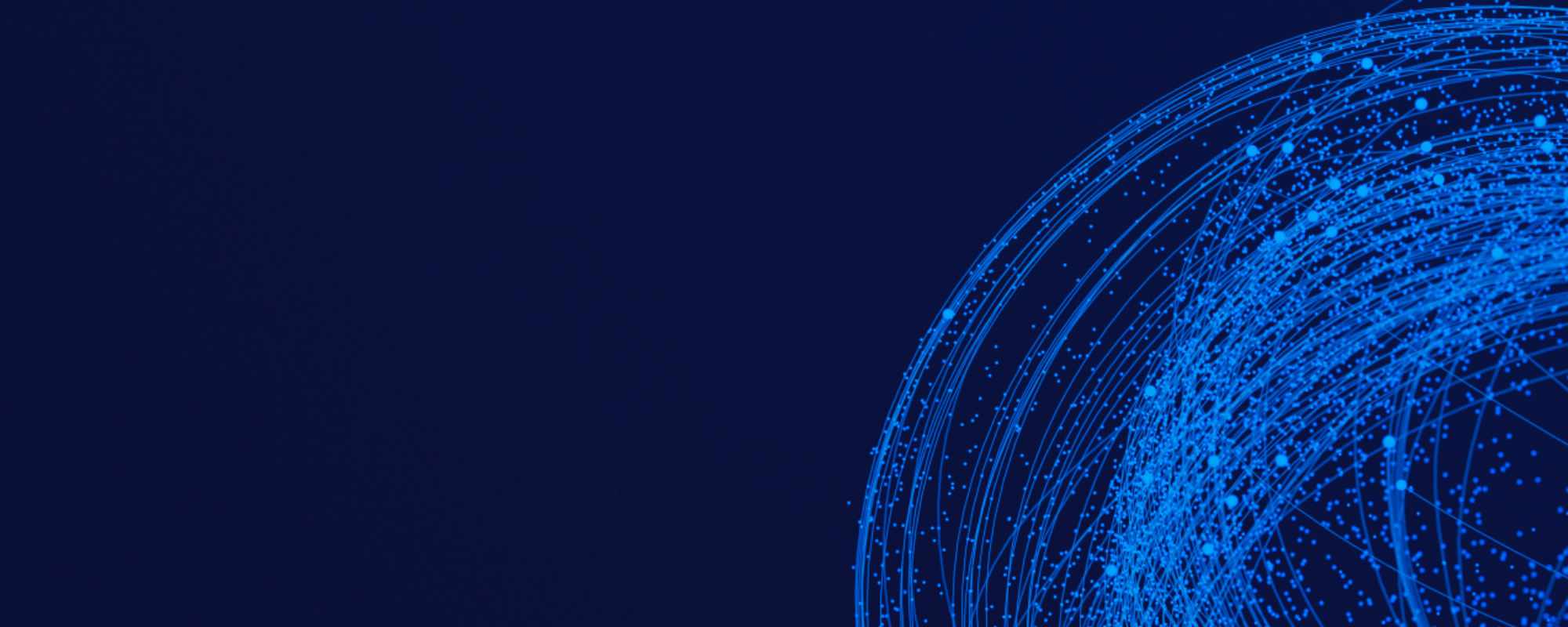 THE FUTURE OF COMMERCE
Entering new markets and reaching new audiences; where to go and how to grow 
30 minute view. 
Watch our session sample below 👇
Having acquired Myprotein in 2011, THG has gone on to grow the brand from five sites and £20m in revenue, to 52 sites turning over upwards of £600m in 2021. In this session Neil Mistry, CEO of THG Nutrition, will share both his own journey with the brand and the story of how Myprotein grew across the globe to achieve its place as the number one sports nutrition brand globally. 
Fill out this form to access the recording.
Entering new markets and reaching new audiences


Fill in the form above to access the full session.