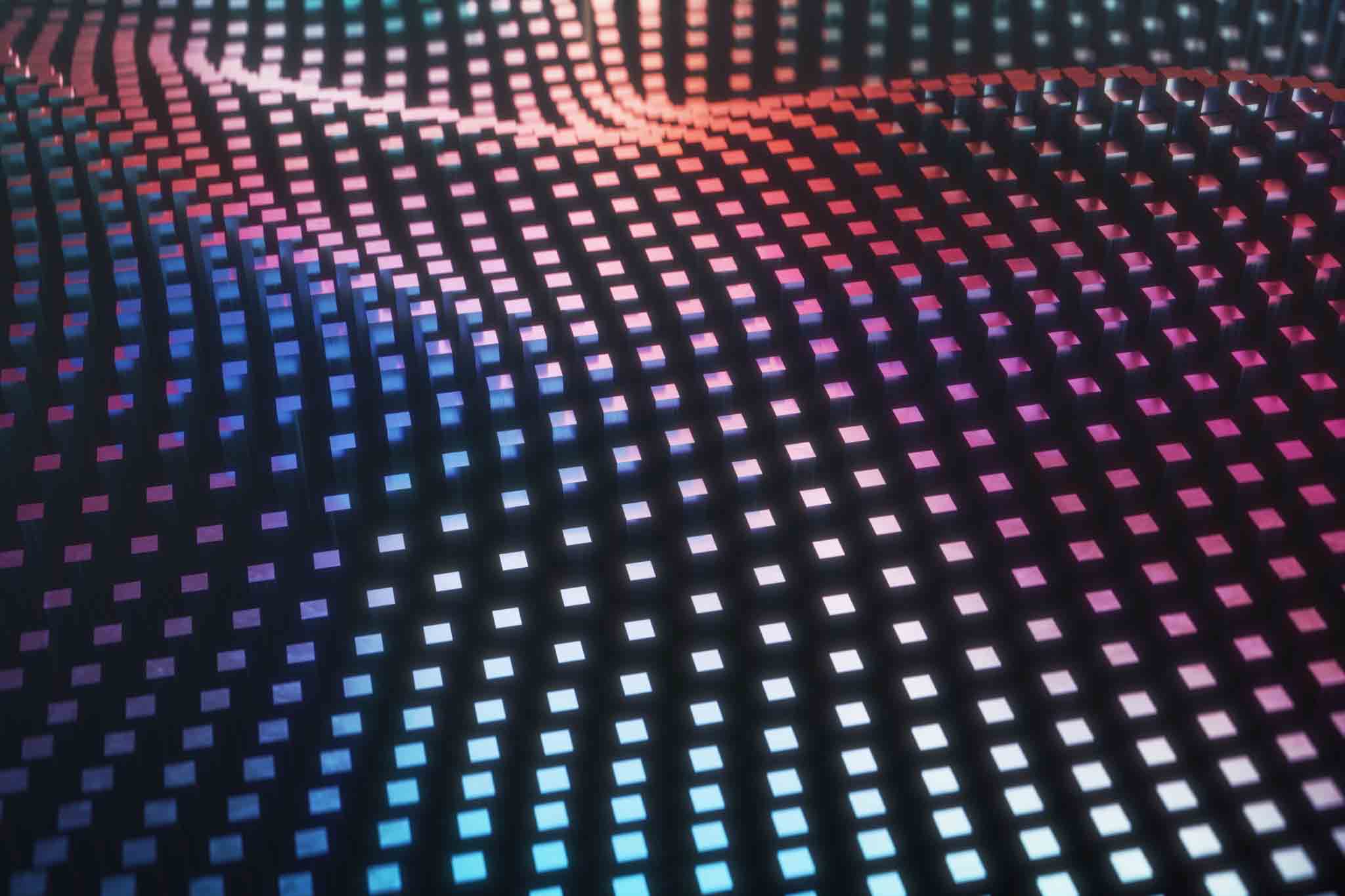 THG INGENUITY
Digital transformation in retail: How the fashion industry is evolving
Report
The last two years have proved to be transformational for the retail industry. This has accelerated ecommerce trends and simultaneously driven retailers to fundamentally reassess their business models.

It has also redefined the importance of working with the right technology to support changing customer needs and expectations — something that in turn has contributed to the industry's remarkable digital transformation in 2021.

In this report we highlight the key retail digital transformation trends for 2022 and how the fashion industry in particular is thriving in digital environments. 
Fill out this form to read the report