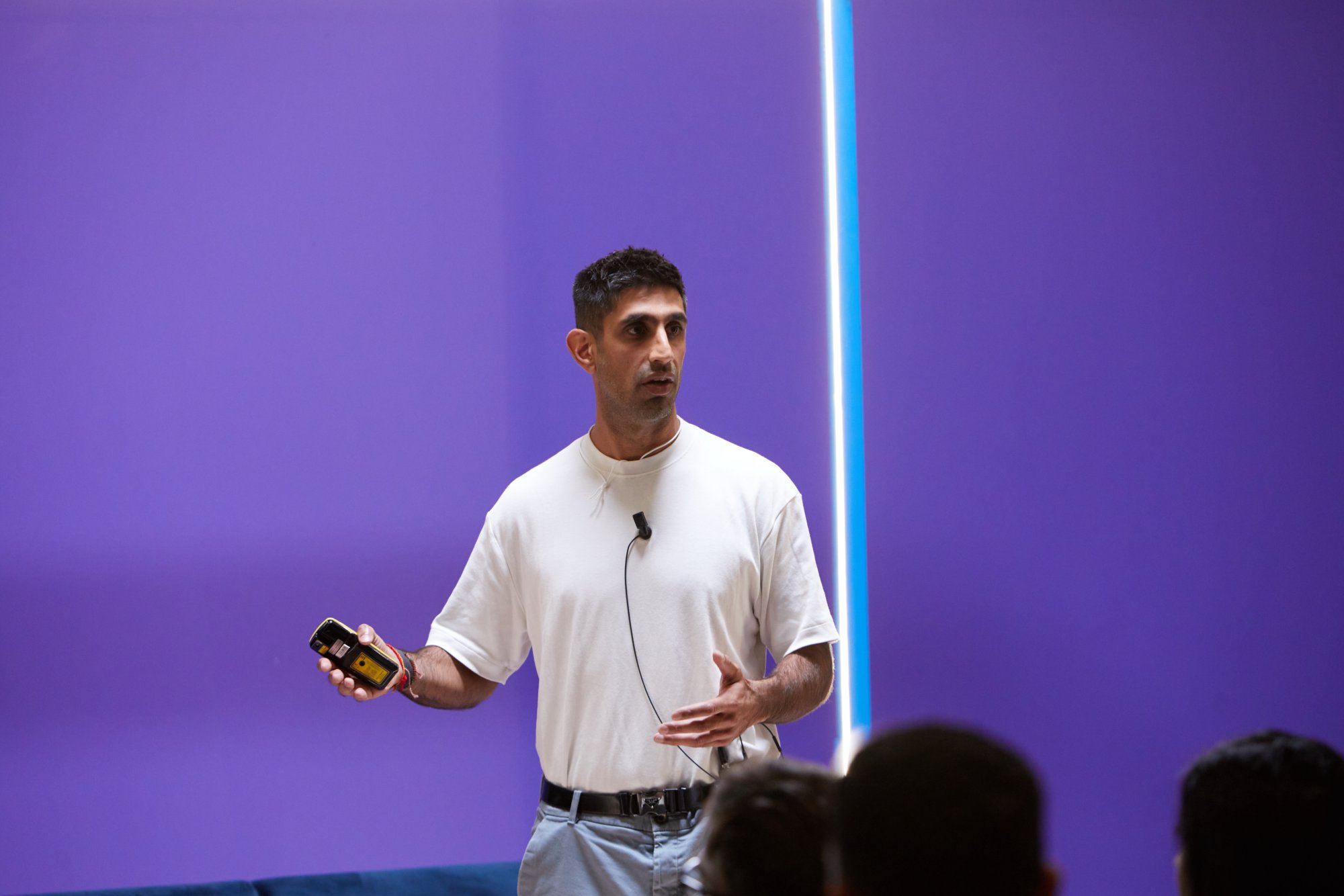 WEBINAR
From Gyms to Global Dominance: The Evolution of the Myprotein Brand
From its origins in gyms to achieving global dominance, this webinar unveils the inspiring story of Myprotein's transformation as told by Neil Mistry, CEO of Myprotein, and Ross Sewley, Global Brand Director of Myprotein.
Neil Mistry, CEO - Myprotein
Ross Sewley, Global Brand Director - Myprotein
Register to watch webinar
Fill in the form below to watch our on-demand webinar.
You'll learn about Myprotein's recent rebranding efforts, where it has redefined its purpose and values, positioning itself as an accessible sports nutrition and clothing brand to reach a broader audience. Besides, you'll discover how Myprotein has become an omnichannel brand with strategic partnerships and digital presence, embracing social commerce platforms like TikTok.

Gain valuable insights into Myprotein's vision as it shifts towards becoming a lifestyle brand for health and wellness, balancing performance and wellness in its mission to add value to people's lives.