Y

o

u

r

g

l

o

b

a

l

o

p

e

r

a

t

i

o

n

s

p

a

r

t

n

e

r
Drive sales and provide a seamless shopping experience for consumers across the globe with our complete global fulfillment network, fueled by 18 years of operations innovation and expertise.
Speak to our fulfilment experts
Supporting leading brands with their digital growth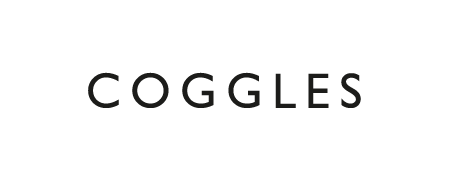 Deliver to consumers across the globe

warehousing and fulfillment sites

"A game changer in speed and cost efficiency to market, service to end customers, and delivering the dream of ELEMIS.com in a box globally, profitably and successfully. For once, a technology business partner who delivers what they promise."
ELEMIS, CEO and Co-founder
Meet customer needs with next-day delivery
Ingenuity warehouses operate 24/7 integrated into our courier network enabling collections each day of the week. In eligible locations, next-day delivery is also available with a midnight cut-off.
Speak to our operations experts
Seamless customer experiences powered by consumer-centric technology

Absolutely amazing
Customer service is absolutely amazing! Delivery takes one day even when it's meant to take longer. Everything is wonderfully packaged. Wonderful service all around!

Super Fast Delivery
Ordered last night and foundation is already here. Just amazing service!

Ticks Every Box
The delivery is just unbelievable. Order before midnight and it's at your front door in the morning. Great prices, great quality, and great delivery. Ticks every box for me.
Delivery capabilities built to scale with demand
units picked per day at peak times
Your partner, from checkout to doorstep
Brands who work with Ingenuity's fulfilment solution ensure operational excellence for both their teams and consumers by unlocking logistics capabilities designed to provide a complete fulfilment solution or integrate with your current ecosystem.
Delivery and courier management

Warehouse management system

Warehouse automation

Customer service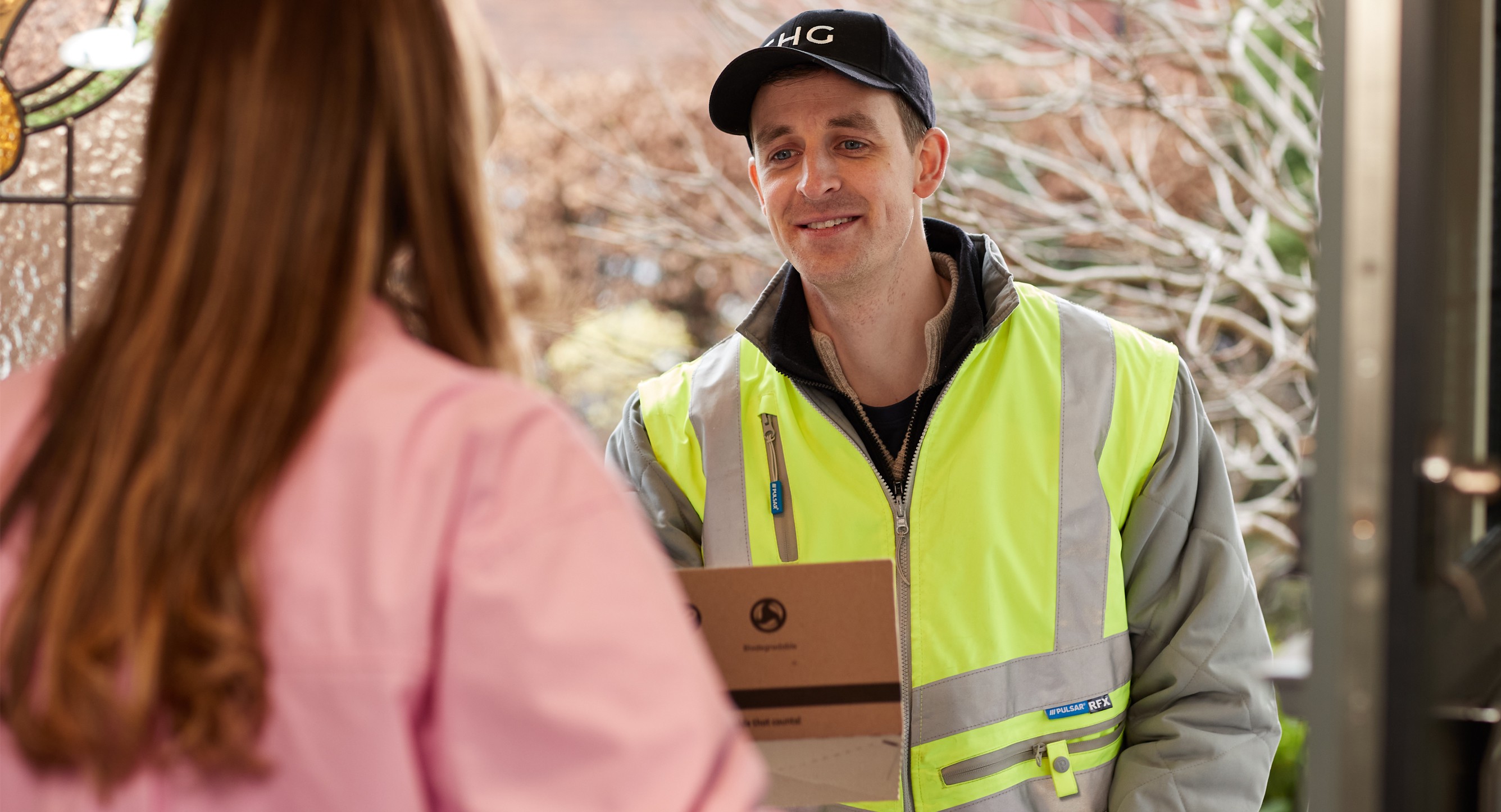 Delivery and courier management
Scale your business globally with our complete delivery platform for ambitious brands and retailers. Offer delivery options at checkout and brand communications for a superior customer experience.
Speak to our experts
Get in touch
Start your journey with Ingenuity today.